I've just woken up from a late afternoon nap.... because I can and because it's a 4 day long weekend. It's been pretty busy at work this week and had no idea just how exhausted I was until I got home today and ate a whole series of random meals. Do you ever do that when you're running on empty?
I'm going to confess that the eating today hasn't exactly been true to the meaning of Easter.
Instead of hot cross buns today, I ate a piece of banana bread with cream cheese and a dollop of honey. the honey comes from an apiary that Mr SSG and I discovered on the way to Wolgan Valley last Christmas.
I wonder if we should go back to Wolgan Valley this winter..... Just to get a different perspective on the land from how it was back in the summer.
The private lap pools might have changed and I never got to use that open fire in our cottage either.
I will prepare my submission for the SSG Ministry of Finance (aka Mr SSG) and see what the committee decides.
Instead of Easter eggs, I ate some vanilla ice cream with
that
Cherry Ripe sauce.
I am redeeming myself with fish and chips for a traditional Good Friday in Sydney dinner. Courtesy of Mr SSG and our shop down the road that's been doing a roaring trade all day. You do agree though that fish and chips taste the best on Good Friday.
It wouldn't be fish and chips at SSG Manor without the ketchup ready to go on the dining table and a token attempt at healthy eating with an apple for dessert. I've figured that my fruit and vegetable consumption on Good Fridays is probably the lowest for any public holiday of the year. I'm pretty shocking the whole Easter Break really...
Jade over at
Oh Antipodes
inspired the second half of today's post with her list of Friday Thoughts. As she wrote on her blog, posts like this are a good way of capturing the little things of the week that wouldn't find their way into a post otherwise.
Currently loving afternoon baths with my Jo Malone Pomegranate Noir bath oil and a half cup of bicarb for added soak.
Currently thinking about how I managed to survive work today. Actually, I do know how. With my secret weapons - a coffee, lip balm and hand cream.
ohgorgeousbaby,blogspot.com
Currently anticipating a new series of Offspring starting on April 18 2012!






Currently listening to a series of relaxation programmes on my iPod. It sounds wacky but I've been spending 10 minutes each day with my eyes shut, breathing deeply and visualising aspects of my life in a positive and affirming way and I swear it's keeping me sane and centred through all the ups and downs. It's amazing where your mind can take you when it's not continually being distracted by the information and sensory overload that is daily life these days.
Currently watching The Good Wife. Bryan Brown guest starred in the episode I watched today and he's still got that rugged charm....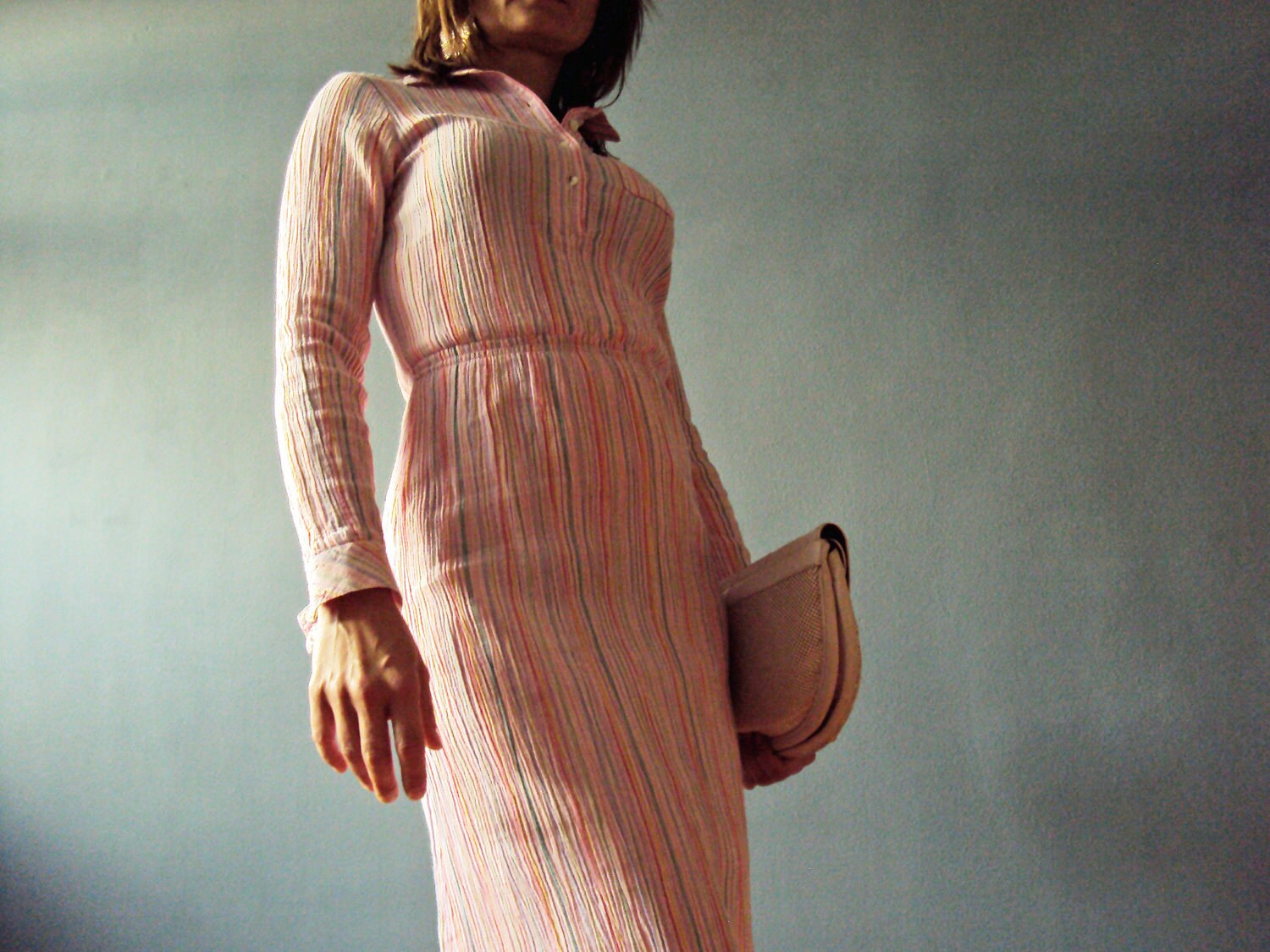 www.etsy.com
Currently wishing I had muslin or cheesecloth. No, not for a 70s wardrobe revival but for straining a soup I'm planning to make this long weekend. I have been googling and apparently coffee filter papers do the trick as well. I'll let you know how that goes.
Well, that was a fun post to write! Take care and enjoy the rest of your looonnnnnggggg weekend.