Having your gym so close to your local Westfield that you have to park at said Westfield every time you go to the gym is a burden. Truly it is. Sure your car is secure, your parking free and a stealth trip to Coles or Woolies is always on the cards (after you've picked up your after gym coffee, of course) but the price one pays for all this convenience is temptation. From the spendy boutiques, the dumpling place, Target and my personal arch nemesis ... the cosmetic and skin care stores.
There's just something about an immaculately made up sales assistant / make up artist / part time model who takes you by the hand and blends some miracle product gently into your skin as they tell you what amazing skin you already have that makes me abandon logical thought as I utter the magic phrase, "Yes thanks, I'll take that". And now that I'm forty, time poor, sleep deprived and have pure caffeine and sugar making up at least fifty percent of my blood volume, I'm an even easier mark than before.
The executive summary of that bit of mansplanation of my current first world problems is that I went to Mecca Maxima after the gym yesterday and left with my very own
Hourglass Ambient Lighting Palette ($87 AUD)
. And it's the best bolstered ego make up product I've bought myself in quite some time.
Quite a few of my friends have been raving about Hourglass for a while now and being the die hard MAC fan that I am, I've been deaf to their glowing reviews of the range. Hourglass is an American brand that launched in 2004, selling first at Barneys, New York before achieving global domination and opening the flagship Hourglass boutique in Venice Beach, California.
Many if not all the products are made in Italy. The packaging is sleek and understated with a nice weight to the compacts and sturdy finishes to things I tend to break like the hinges of lids and opening clasps. It's the little things that justify the price. I was also told when I made my purchase that the Ambient Lighting powders are vegan and gluten free. It's nice to know that my make up makes the effort to look after me even if my diet doesn't always do so.
The Ambient Light Palette comes in one colour way and features three powders - dim light, incandescent light and radiant light. Original versions of the set came with a travel sized bottle of primer but mine did not.
www.simplytinako.wordpress.com
I've added the above photo from a beauty blogger's post about the product to give you an idea of how the different shades look. Temptalia did a very comprehensive review of the palette
here
and Nikki from Styling You shared her tips on how the powders work in her
daily beauty routine
.
Initial impressions:
though expensive (it would cost $96 to purchase the three full sized versions of these powders), the convenience of having the three shades in one travel friendly compact swayed me to justify this purchase
the powders are soft and finely milled with minimal glitter or shimmer in the pan, they applied evenly with my powder brushes without any fall out or frosting up on my skin or in my pores. I find the compact format of this product much more workable than loose powders or loose balls of product that other brands favour
the colours worked well on my medium toned skin with none looking too light, dark or muddy on me
the overall effect was that my skin looked finished and polished, like an Instagram filter only more practical for daily life.
Pros:
easy to use if you're short on time, technique or tools. I used the palette for the first time this morning over a BB cream and the effect was very natural and polished. I didn't have to work too hard with any of the shades
works well over liquid and powder based foundations
the colours are multi use with Radiant Light being a good subtle bronzer and Incandescent Light being useful to highlight at the brow bone
I've heard that these powders last for ages and travel well
the palette works with practically every kind of make up you're likely to do from everyday to going out so it will work hard to give you a good return on your investment.
Cons:
besides the price, I can't really think of any except that the shades may not suit your skin tone.
Tips:
just sharing information on technique I picked up in store yesterday, really
Dim Light is great all over the face as a finishing powder or else brushed out over the forehead and down the the nose
Incandescent Light works well on cheekbones and brow bones
Radiant Light works well brushed over the jaw line.
Please feel free to share any other tricks in a comment below the post.
So all in all, I'm happy with my first venture into the world of Hourglass cosmetics. And it couldn't have come at a better time because.....
I'm off to New Orleans in 139 days. Tickets booked, hotels booked, local outlets mapped out and researched.... and the promise of adventures down streets lined with jewel coloured terraces and hints of witchcraft and the spirit world in the air.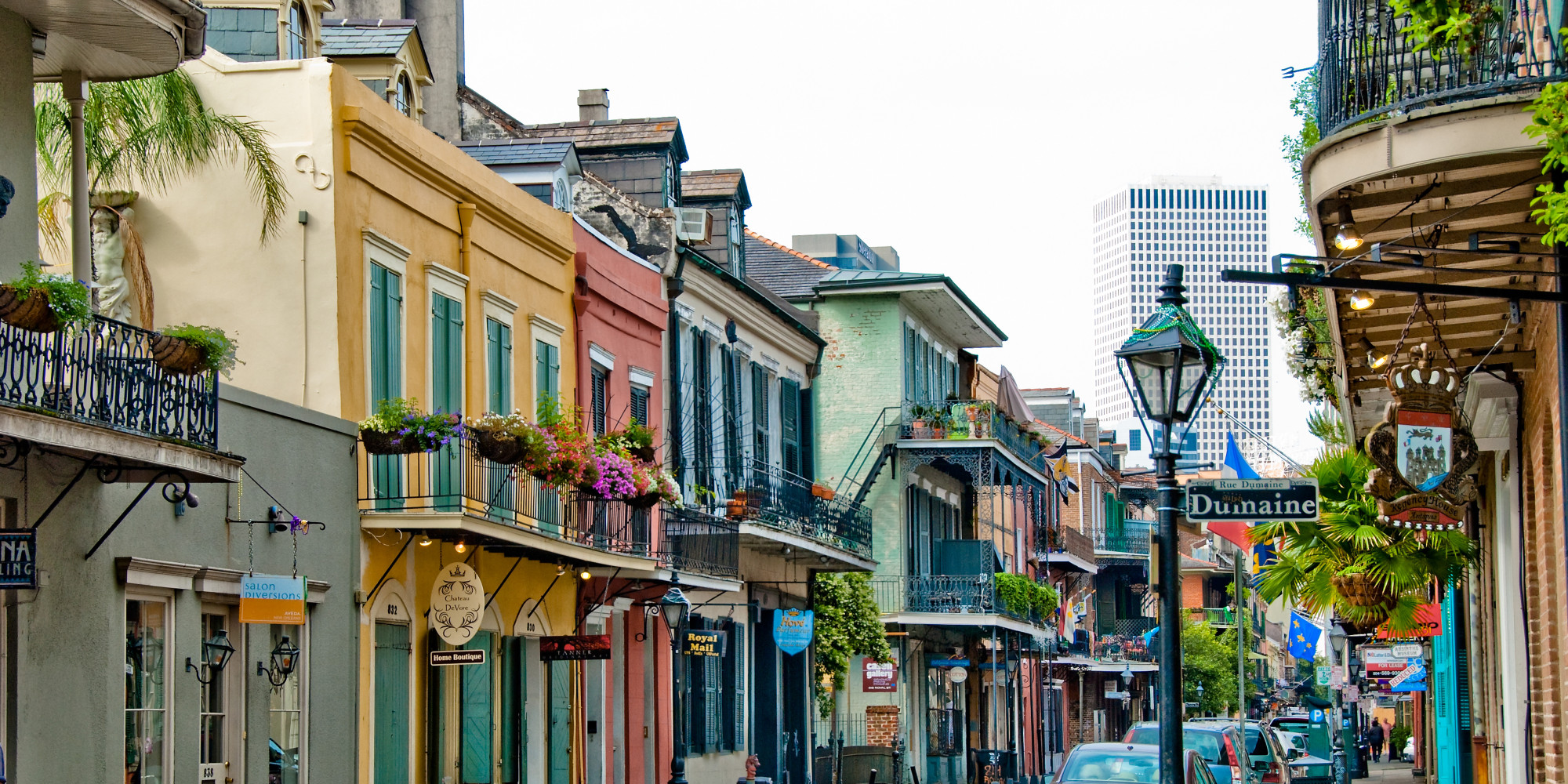 I just need my passport renewed and for that I need new photos. Here's hoping my Hourglass powders soften the ugly factor of my passport mug shots.
www.itunes.com
I've also got an app to share with you today. It's not exactly cheap for the full / pro version but it could be just the thing you need if you're a home exerciser who does interval type workouts. The app is called
Seconds Pro
and it is currently $7.99 on iTunes.
www.itunes.com
Seconds Pro allows you to create templates to guide you through your workout without you having to count, reset timers or try and remember whether you've got an exercise next or one of those heaven in a timer rest periods. There are a number of templates on the app that you can modify to your specifications, it's very intuitive to use once you start browsing these templates.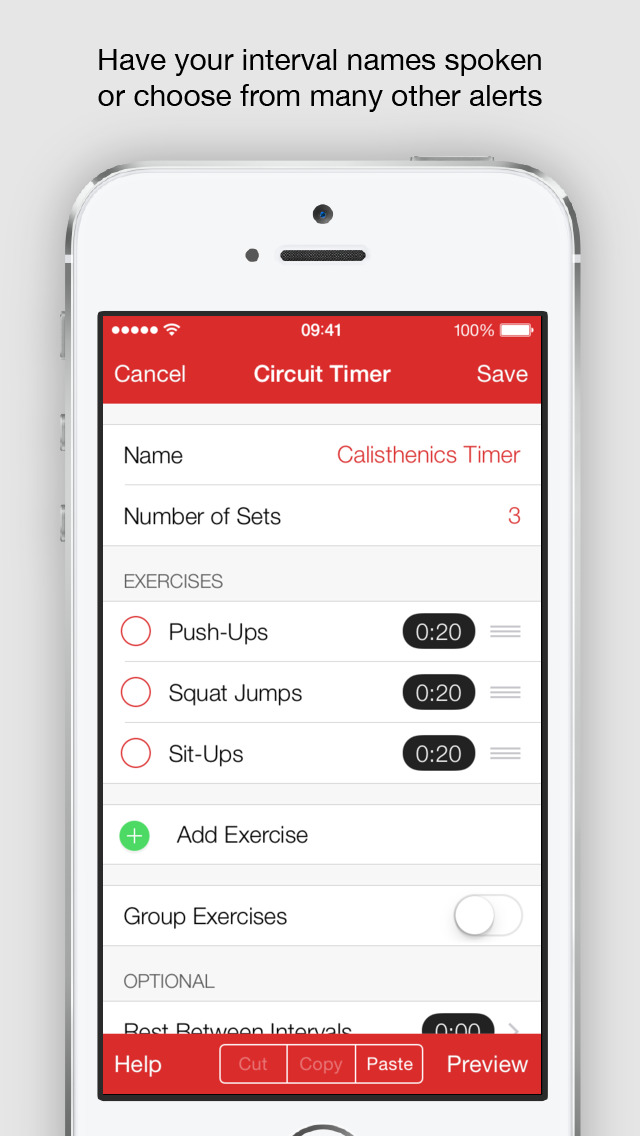 www.appchartcompass.com
This is how the circuit template looks. You can save, edit and export your templates. It's very addictive once you get started.
www.mikeroulston.com
What I like best about the app though is the way the screen looks as you power through your workout. Everything you need to know is there in one easy to read screen. You know what's coming up after what you're doing, you know how much longer you have to go, you can pause. Audio cues can also be added to your template which is great when you're doing push ups and can't read your screen.
I tested Seconds Pro out this morning using a template I made based on a Darebee HIIT workout I like. All I had to concentrate on was doing the exercise the screen told me to do. The audio prompts (you can even choose whether you'd like the tones to be pleasant or more insistent) helped me transition smoothly between moves and it was nice to know precisely how far I was into my workout as I went. If you're really fancy, you can add music to your workouts too.
I can see myself using this app a lot when I travel and need to work out without a gym. With each exercise of a workout entered directly into the template, all I need to train is my iPhone - no bits of paper, no laptop no worrying about trying to copy moves off a youTube video. It's simple to use and it works for me.
The science experiment that is the rubber seal of my front loader right now.
The last bit of today's post will probably be of no importance to most of you because I know you're all way more diligent than I am about keeping the rubber ring of your front loader clean, dry and well ventilated in between cycles. But I have to come clean about the state of mine. Actually, it's not clean, it's filthy. There's a black build up in the folds that's a combination of many things but not limited to fabric softener, mould (!!) and unidentifiable debris.
I'm in the process of soaking the deeply stained parts with bleach and I found this trick to do it that actually works! Before pouring the bleach in, simply pack the folds with wads of damp paper towel. The paper towel soaks up the bleach and acts like a compress on the stains. I could see the improvement within an hour and have left the packs in place overnight. I'm pretty sure it's going to sort the problem out and that I won't need to get the ring replaced. I just need some ideas on how to keep the ring clean and dry. Can you help?