I don't believe this piece of news slipped me by and thank you to Instagram for rectifying the situation. Target Australia announced the official launch date of their Gaultier collaboration on Monday. Apparently the ads have been on telly for ages but being without reception at my place, the news just passed me by. The reception issue is a story for another day. The indoor antenna I just bought isn't receiving anything but static and my plan B is getting Netflix. A sensible person would just install an outdoor antenna and be done with it you don't read this blog for common sense, do you? I'll update on the Netflix adventure in a bit.
Anyway. Back to Jean Paul and Target.
www.vogue.com.au
Gaultier and the face of the collaboration, Nicole Trunfio.
The designer will be in Melbourne for the
March 9 2016 launch parade
and the range will be then be released to us the collab crazy public March 10 - online and instore.
This article
from the Huffington Post reveals the entire range as well as prices. So much to like, so much to need. So much so that I'm going to be planning March 10 around my online access.
Here's what I'm hoping will be successfully put into my basket and then just as successfully paid for on the big day.
www.tvtonight.com.au
So Gaultier yet so Maeve. Of course it's a must have for me.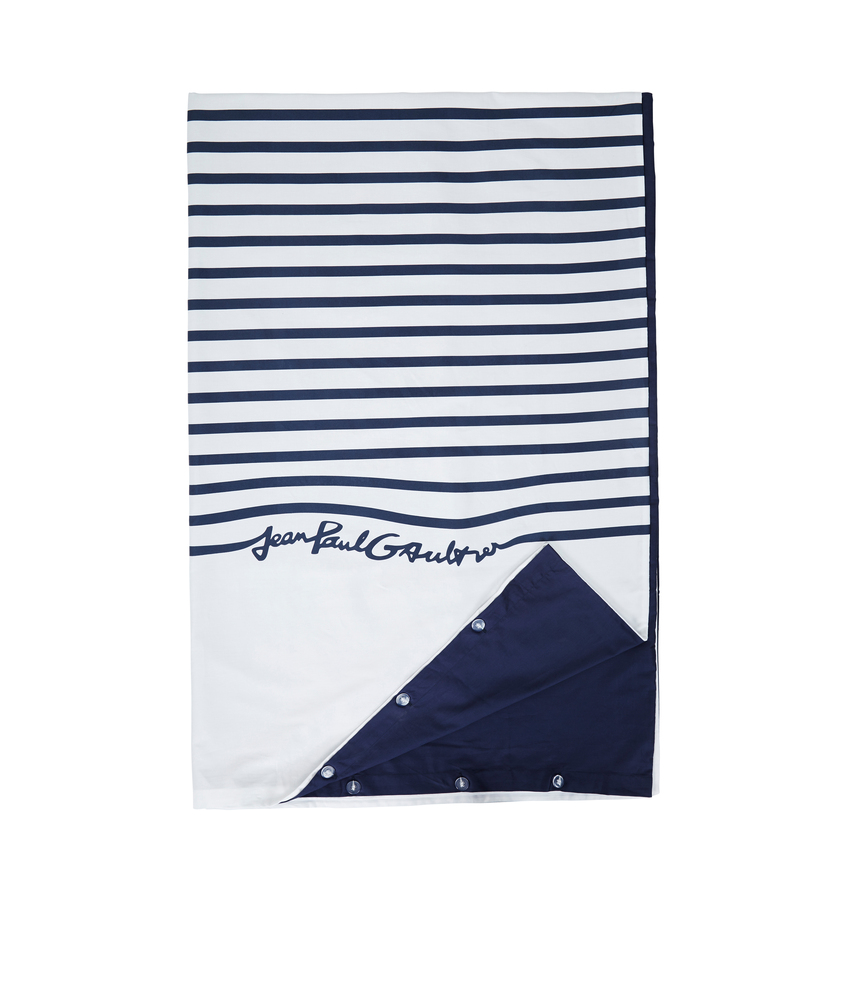 From the Huffington Post.
This quilt cover in the queen size is $129. It's Breton striped with a twist. Another one of those enough said retail snap decisions. It's a shame that there don't seem to be beach towels in the range.
Because my Missoni for Target / Tarssoni beach towel from 2014 is still going strong.
www.cosmopolitan.com.au
Of the leather and denim pieces, my favourite is the biker jacket ($299). But can I justify another leather jacket in my life? Probably not. The skirt is $99 and the jeans $79.
www.condensast.co.uk
There are also a number of pieces inspired by the sharp tailoring and corsetry of the Madonna era. It's safe to say I'll be passing on these but the bra below is $49.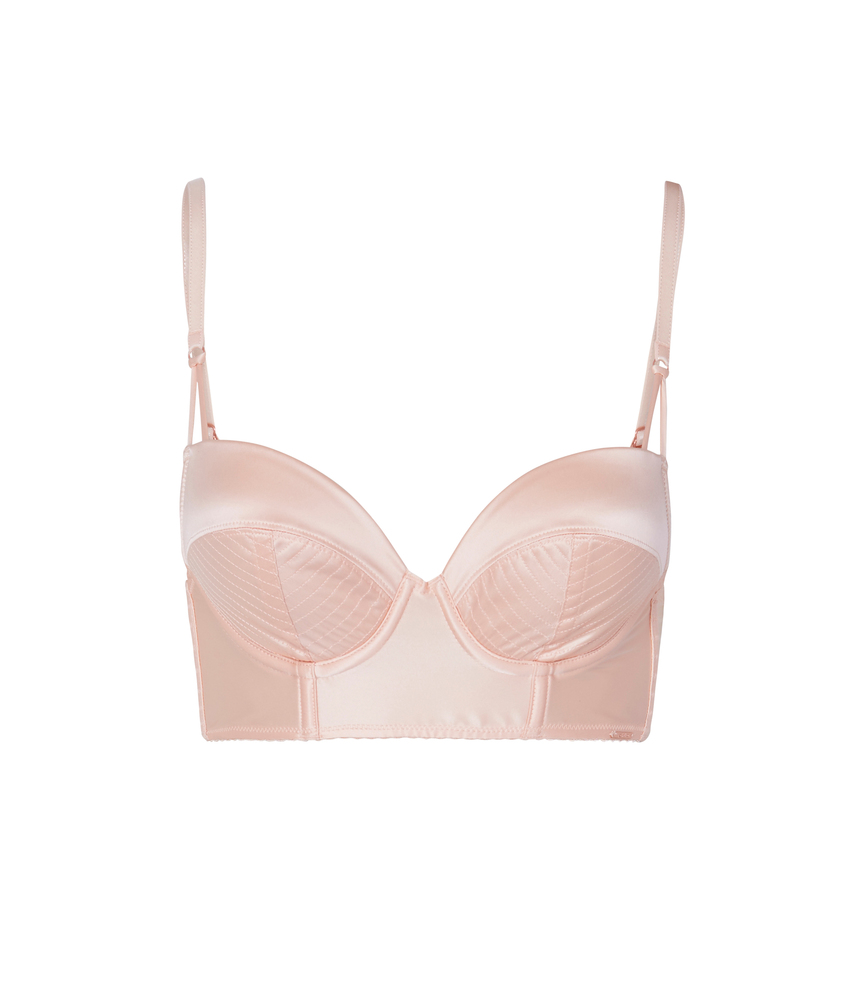 From the Huffington Post.
Went for chevron at work today.
The skirt is another winner from Nife via Ozsale. Everything else are much loved pieces from the archives.
What's your take on Gaultier's collection for Target?
Netflix. Yay or Nay?