Eleven days out from my flight is way too early to even consider what I'm going to pack but at least I know what I'll be reading on board (preferably with a glass or two of bubbles on hand) as I kick back in my very attractive flight stockings.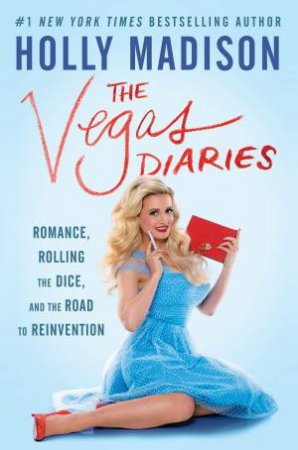 www.qpd.com.au
Diehard Holly Madison as an author fan that I am, Holly's new memoir
'The Vegas Diaries'
(linking to an e online article, you were warned...) is now on my Kindle and I'm doing the best I can to not start reading until after the cabin crew have prepared for take off and I've watched QANTAS' captivating new flight safety video.
You know it already, I'm a long haul flight tragic. Just looking at that safety video still is triggering happy memories and excitement for the forthcoming 15 hour and 35 minute flight to Dallas FW en route to New Orleans.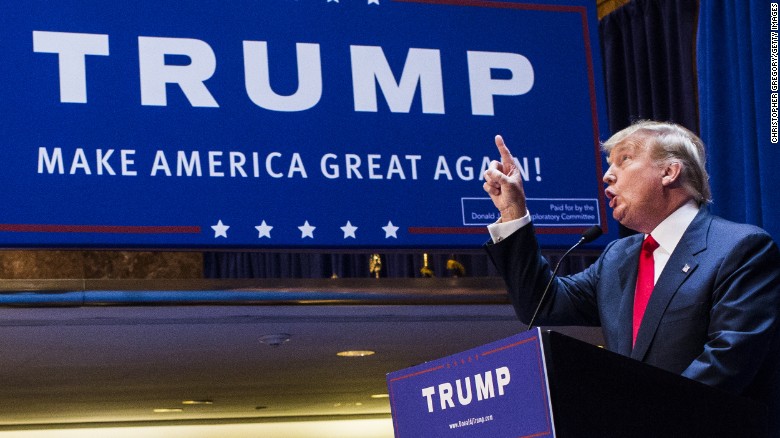 www.cdn.turner.com
www.hm.com
While the design team behind
KENZO have been officially announced as the next collaborators
with H&M. November 3, 2016: one for your diaries, KENZO fans. I'm not sure there will be anything in the collection for me and I know the lines and hype will be phenomenal but I do quite like the print H&M have chosen for the promotional image above.
We've dodged the cold for so long in Sydney (people from the Northern Hemisphere might feel that we still are with our 10C minimums and lack of snow or frost) but it's caught up with us in a hurry this week. So it's been microwave oats (with extras) for breakfast and large bowls of soup for dinner here at SSG Manor 2.0.
My collection of Burberry outerwear has also been taken out of the archives to commemorate the cool change. I bought this quilted jacket in Soho way back in 2009 and praise be, it still fits!!!
Ditto for all of the above with this black trench. I'm loving the Nova Check hard right now and all I've had to do was shop my wardrobe to do it. Here's to the longevity of timeless investment pieces!
Another thing worth raising a glass (or mug of tea) too are those days off during the week which find you both in your flannel pyjamas and with an empty laundry basket before five pm. I really could start liking you, winter. You've really grown on me this week.
If you're after preschooler friendly cutlery, Ikea have their Fabler range back in stock at the Rhodes store. Stainless steel and $9.99 a set, they're a great size and design for little hands.
I had a major victory with Preschooler SSG in the clothing and footwear stakes this week. I've gotten him wearing both a warm jacket and sneakers. Simultaneously. The best I've gotten previously for one wet day was a jacket and a pair of socks(as a concession to the weather) under his favourite pair of sandals. Oh to be so young you don't feel the cold or get thoroughly annoyed with walking around in wet shoes.
So as a reward for keeping his jacket and shoes on yesterday, we'll be braving the cold (8C is the forecast, I'm shivering already) on Saturday night for a visit to Vivid Sydney.
Have a lovely weekend!