A change is (almost) as good as a holiday. The change in question, for me at least, is the weather. It really is winter now, isn't it? Up until now it's been a bit cold, then sunny, a bit to very wet, then sunny but over the weekend? It was cold, wet and grey right through. So I went with it, embracing the change while also rather wistfully making some vague plans for a trip to the sun sometime in the near future.
www.findyourspot.com
Anaheim in the beautifully beachy Orange County, of Southern California, you're the subject of my winter wanderlust right now.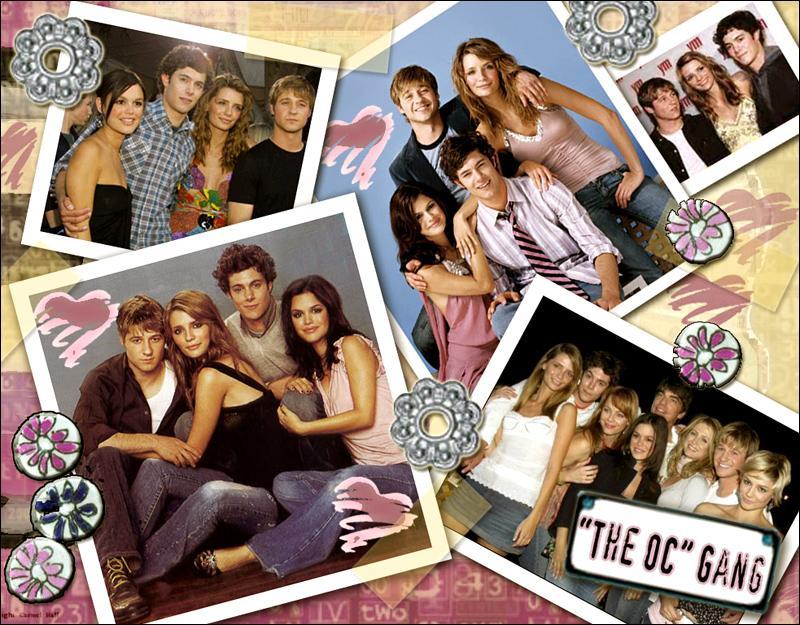 www.filmaffinity.com
Not just because of Mischa Barton from back in her days of 'The OC',
www.politikasm.com
nor even just because of The Real Housewives....
www.visitanaheim.org
I'll just straight up admit it - I need a little fix of Disney and theme park resort style living. I know it's kitsch and I know it's not high brow but a little Disney every once is a while is good for the soul. The 24/7 happy within the walls of each park, the over the top themed decor of resort hotels, the lack of pressure or reason to do anything much beyond living Disney for a while.
Until I get to the OC in person (fingers crossed for late 2017), wearing orange will just have to do.
I always like a pop of colour in the sweater department when it's so grey skied. It wakes me up and keeps me safe as I cross the road in the darkness that is 7am these days.
Preschooler SSG and I did the next best thing to hanging out the park on Saturday and went to the library where he browsed for books in between going down the library's slide and I just sat and did nothing for a bit.
I was at work for a fair bit of the weekend. It was just a bit nuts (hence the whole wanderlust driven future trip planning thing) but at least I now have a little bit of Paris on my desk. How cute is this foldable pink ruler with it's Eiffel tower motif? I found it at Woolworths of all places.
When I finally got home from work yesterday, it was straight to the toaster and kettle for a very British afternoon tea. Just the kind of snack to be enjoying as the rain does its tappity tap on the windows.
Did the weekend's rain give you a bit of wanderlust too? What's your dream destination when your reality is all grey skies and rain?