And here I am dressed in all my finery for The Cup.
Nice try. At least there is a bit of sparkle from my barista writing my order in gold pen on the lid of this morning's coffee. If you're going all out today or just having a quiet one with the crew at work, may your horse come through with the goods this afternoon.
Can you believe that Preschooler SSG is turning
four
this year? How and when?
Inspired by his favourite Spot book, Preschooler SSG has decided that he wants a cow boy themed party this year.
Etsy has kindly advised me, though, that the only kind of cow boy that lends himself to outsourced design projects is Woody from Toy Story. Which explains these invitations I got designed and then printed myself at Officeworks. Etsy is also in the process of creating a fondant Woody cake topper that I see going on top of a standard issue frosted chocolate slab cake I'll be making myself. Which means that technically, the birthday cake will still be home made. It will just be decorated by someone who knows what they're doing.
I'm still working on a horse of some description to finish off Preschooler SSG's birthday costume but we do have the chaps and vest thanks to a lucky find at The Reject Shop. The young man at the counter tried to break it to me gently about it being a little late for Halloween. Bless.
The party will be at home again this year only with significantly larger numbers (fingers crossed everyone can come) than last year so outdoor furniture has had to be purchased.
Kmart has a great range at a nice price point this year. There wasn't anything of note at Big W while both Ikea and Target were too pricy for my budget.
These 'Cafe' metal chairs are $20 each and also available in black.
www.kmart.com.au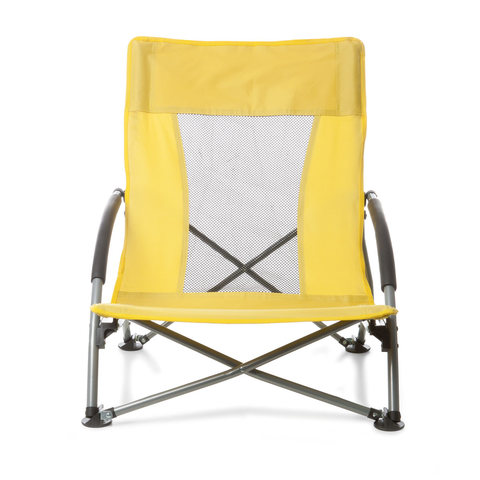 I've also ordered a couple of these low profile camping chairs ($15 each) to put on the lawn with a camping table and rug. There will be a number of toddlers also at the party so they will need their own space a bit away from the preschoolers. I've taken the advice of other parents and found an entertainer to be a special guest at the party. Apparently structured fun and games orchestrated by a non parental unit are key for a preschooler party. I'll let you know how it all goes.
On second thoughts, perhaps I should've gotten more into the spirit of The Cup and put a bet on. A small windfall might have been helpful for the start of big bill season...