This weekend coming up has been scheduled to within an inch of its life. I've got family coming to stay, things to do, places to go and cakes to bake. Surprisingly, it's the planning for the cake that's proven to be the biggest challenge.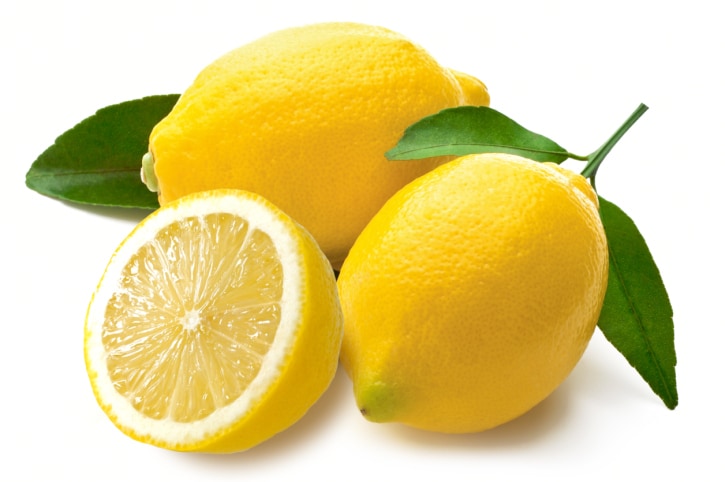 via Google images
I've got my heart set on baking
this lemon velvet cake
and while finding the lemons and buttermilk has been a breeze, the same could not be said for lemon essence. Can you believe that lemon essence doesn't even have a spot in the supermarket baking aisle anymore? You can get bubblegum, cola, chocolate and coffee flavourings but not good old lemon. It could be a sign of the times, that home baking is getting so fancy and celebrity chef inspired.
Just as I was shelving my lemon cake dreams, I had a thought. Perhaps I could try the tray of essences and food colourings that I've had stashed away from all my past baking adventures.
Sure enough, there it was. An almost full bottle of lemon essence. No expiry date anywhere but it still looks lemon yellow and it definitely smells the goods so I reckon it'll be okay.
Have you had a lucky find in your pantry recently?
Does your local supermarket still stock lemon essence?