It's official.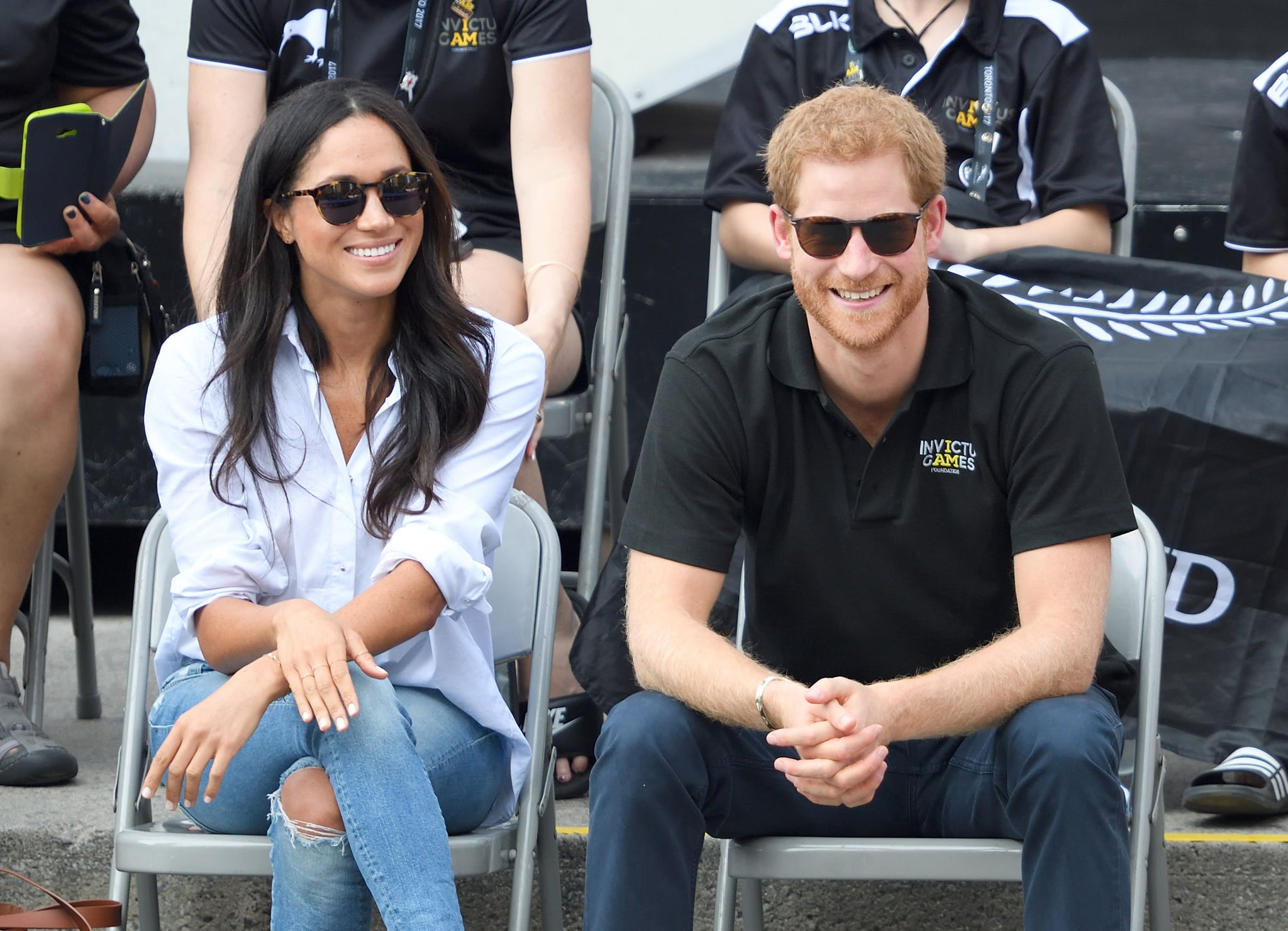 via PopSugar
These two lovebirds are
officially engaged
with their wedding scheduled to take place in the spring of 2018.
via google images
There's
a beautiful story
behind Meghan's ring with two of its diamonds once belonging to Princess Diana and the central stone coming from Botswana, a country close to Harry's heart.
www.elleuk.com
I suspect my friends in the UK know me too well because I have a feeling that they'll be posting 'on the ground' photos to my Facebook in coming days. And I might just start buying The AWW again in the new year. And the official Australian Mint commemorative coins.
Might need to start thinking about snacks, drinks and attire for the big day too. Meghan, you have a year to allow the media to create a retail frenzy over your personal style so that I can have something to be inspired by.
Do you love a royal wedding?