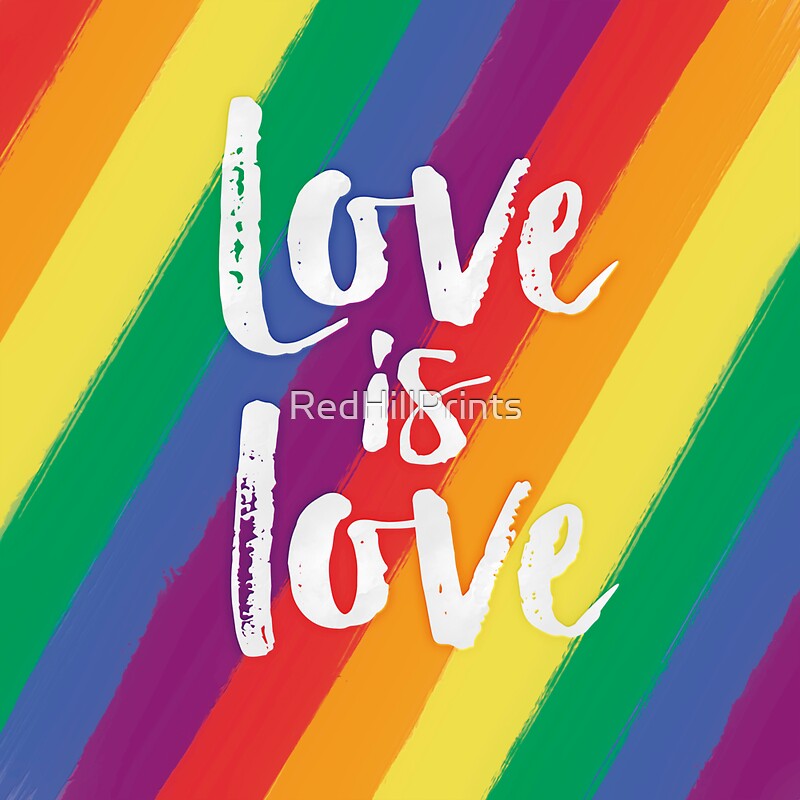 www.redbubble.net
My special memory of today is the way the 'YES' vote result was broken to me.
Just as an aside and for the record, this will be officially known from now on as my 'YES' bag and 'YES' dress because it was what I was dressed in and carrying on the day the news was delivered.
A 73 year old patient of mine was going for a walk around the ward with his wife when he found me and shouted around the curtain that 'It's yes, at last!' before his wife added, 'Now that it's been decided, let's get on with the rest of it.'.
They then carried on as they were.
As a supporter of others whose lives will be changed significantly by outcome of the same sex marriage vote, I'm really proud that so many other Australians in my situation have chosen to acknowledge that marriage in 2017 is not a union that is defined by the rules of one religion. Instead, as a nation, we have chosen to finally appreciate that marriage in Australia is simply about the union of two people who are in love with each other.
Australia has spoken and I hope that the path to legally recognizing marriage equality will be a smooth one from here. I was fascinated to read some of the
breakdowns of who voted and how
. 80% of eligible Australians voted with very high response rates in older demographic groups. I'm proud to say that the division of Wentworth did me proud with around 80% of voters saying yes. Interestingly, the total yes vote in NSW the nation's lowest at 58%. Puzzling given how large the GLBTI is in our state.
Whichever way we voted as individuals, we need to remain united and able to demonstrate quickly and with empathy, acceptance and peace towards all our fellow Australians.
And, as I heard this morning, we also need to get on with all of the rest of it. No matter how much we might wish that those issues don't exist or aren't our problem because it's all happening on foreign soil.