David Mallett is an Australian hairstylist who now resides in Paris where he has two salons including one at the Ritz. Passionate about the art of hair from a very young age, Mallett is the go-to man for fashion houses such as Dior and Chanel. Style icons such as Natalie Portman, Julianne More and Kate Winslet are just three of his numerous celebrity clients.
via The AFR
David Mallett at work.
Sydney Shop Girl is a fortysomething working mum (whatever that means) who calls suburban Sydney home. Passionate about her hair, she's spent much of her adult, wage-earning life forcing it into cuts, colours and levels of straightness which are diametrically opposite to its natural stubborn state.
She is not the go-to woman that Chanel and Dior have on speed dial. No-one 'fashion' has her on speed dial actually. Rather, her most recent fashion 'moment' was picking up two pairs of sensible flats from the cobbler where she had their heels repaired and resoled. The shoes were so 'sensible' the cobbler even made a point of mentioning this specifically when he retrieved the repaired shoes.
Sydney Shop Girl does not have any celebrity clients but she imagines that she climbs the same stairs and rides the same travelators as one or two 'Sydney Famous' style icons. Literally following in their footsteps, she supposes.
She sometimes ponders the strange parallels in life she might share with said 'Sydney Famous' people but it's really all that it is. Strange and truly parallel with no chance of their crossing. Ever.
via The AFR
A promotional image for the David Mallett range.
It goes without saying that David Mallett and Sydney Shop Girl have never met. While SSG has been to Paris once, she doesn't 'love' the city enough to visit it a second time. Her hair and beauty budget also doesn't quite stretch to the approximately $425 AUD it would cost to have David cut her hair.
So, how have the paths of David Mallett and Sydney Shop Girl crossed?
I'm going to stop talking about myself in the indulgent third person and explain it all.
Behold the sleek, pared back packaging of David Mallet hair and behold also that famous Adore Beauty Tim Tam!
David Mallett's hair care range is available in Australia at Adore Beauty
and I love it all!!!! Both the products and Adore's customer service and appreciation.
What I bought:
David Mallett Shampoo #1 L'Hydratation $59 AUD (250ml)
David Mallett Conditioner #1 L' Hydratation $69 AUD (250ml)
David Mallett Hair Serum DM072 $79 AUD (50ml)
I also received a gift with purchase:
A travel sized David Mallett Mask #1 L'Hyrdatation ($99 AUD full size)
I can hear you gasping at those prices.
I will add to the shock and outrage by posting a photo comparing the size of the DM shampoo with my latest supermarket shampoo that cost $15 AUD.
The following is a blurb about the range from Adore Beauty's blog:
What are the four ingredients in David Mallett's hair care range?
Keravis, a plant protein that helps to restructure and strengthen
Unsaturated Macadamia Nut Oil that hydrates and locks in nutrients
Japanese Nori Red Algae for elasticity, smoothness, and protection against the elements
Murray River Salt for a boost of calcium and magnesium, essential for hair
What makes David Mallett a unique hair range?
Concentrated formulas that do not weigh hair down
Haircare designed with sensitive scalps & allergies in mind
All products protect hair structure and prevent hair damage
No unnecessary chemicals - skin-friendly formulations only
via The AFR
Inside one of David's salons.
What I love about David Mallet's range is that it works for my hair. At a price but it works. The consistencies are generally thinner than what I would equate with products for drier hair but true to David's mission statement, this means that my hair isn't weighed down. There is minimal fragrance to the range which I'm also slowly getting used to.
Shampoo and conditioner #1
As a pair, the shampoo and conditioner work really well together. They are both easy to disperse through the hair and then rinse out. Results weren't overnight for me but over the first week of use, I did notice my hair look less brittle and feel much softer. It has also been much easier to blow dry.
Hair serum DM072
I was a bit sceptical at first. How could a serum so thin (and unfragranced) possibly work on this jaded woman's brittle tresses? But again, it did and it still does. I apply it to towel dried hair and then blow dry when I've sufficiently motivated myself to plug in my Parlux and switch it on. This can take several hours (the switching on of the Parlux, not the actual 'blow dry' which is a five-minute job max) to happen and I've stopped using heat protectant spray while trialling the serum.
My blow dried hair with just the DM072 serum actually looks shiny where it ended up looking a bit fried in the balyaged bits when I used my regular styling product. I've also noticed that my serumed hair 'holds' its shape better and still looks okay two days out.
Mask #1
Not my favourite product in the range, I'm glad I was using a free sample of it. I'm going to keep looking and trying other brands. I just didn't get that miracle turnaround you can feel the moment you rinse the mask from your hair that I have found with other brands.
Additional notes
My fireplace is predictably worlds away from the quirky chic of the one in David's Parisian salon..
I've been using the Nuxe Huile Prodigieuse after blow drying my hair and it's working well with the DM range, adding a bit of shine and yes fragrance to my hair.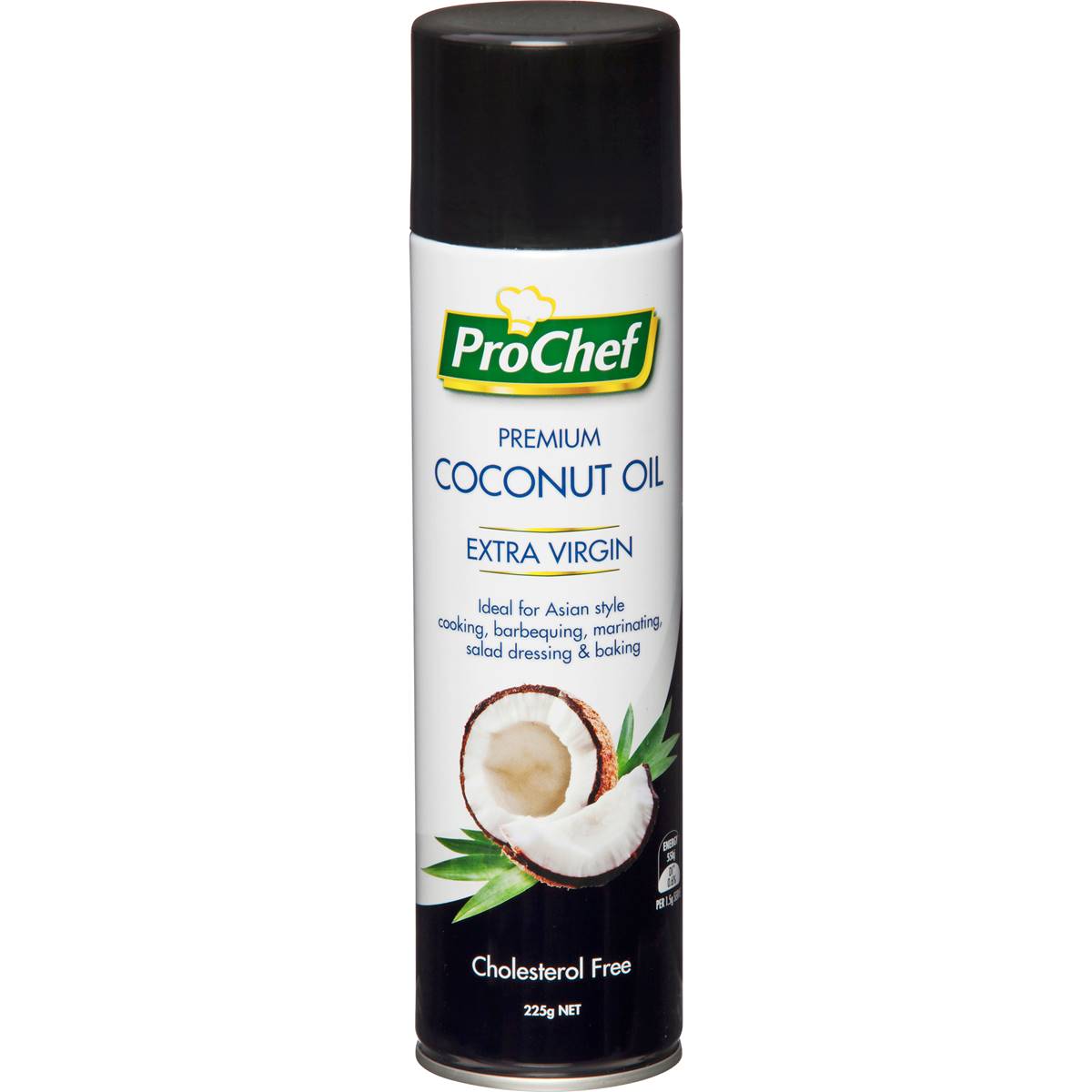 www.woolworths.com
Yes. That's right. Coconut oil spray from the cooking oil aisle of the supermarket. It's been a $5 find I've used for all sorts of hair related dramas recently. I'm currently using it as a bit of a mask. I spray it on my hair in the morning, tie it up and then wash it out at night. It also works on flyaways which I have less of since becoming David Mallett's latest fan in Sydney.
Final thoughts
I'm hooked and will probably repurchase the shampoo, conditioner and serum. Adore Beauty is also my most favourite online hair and beauty shopping destination at the moment so I'll be buying again through them.
Have you paid a ridiculous amount for haircare? Was it worth it or did it leave you bitterly disappointed?
Have you had your hair styled / resurrected by David Mallett himself?
PS -humble apologies for all the typos. Duly corrected my spelling of David Mallett's name. X