Making : full use of this weather. Summer turning into autumn gives Sydney such a lively (for want of a better word) variety of weather and most of it takes place during long days of sun. It's perfect for exploring the city and doing different things each weekend. I took this photo at the Museum of Sydney. It's the family craft room. All that light and that view out onto some of the most historical streets of the city. It makes for a very restful and inspiring space 'floating' above all the activity at ground level.
Cooking : the same old same old, week in week out. It's what's working for us at the moment.
Drinking : T2's peppermint tea. See above.
Reading: Louise Penny's crime fiction.
via Amazon
'The Cruellest Month' is up next on my Kindle. Three Pines, the Canadian village that Penny has set the Inspector Gamache novels is my literary happy place. 'Once found, Three Pines was never forgotten. But it was only ever found by people lost.' This quote from 'The Cruellest Month' sums up the mysterious charm of the everyday world that is Three Pines and its residents for me.
Trawling: through my wardrobe for dresses to wear to functions I've got in the next few months. Confession time. Some of the dresses that are hanging inside it are years old and have never been worn....
Wanting: more hours in a day. More so than usual. Adapting the relatively short school day and extra couple of hours needed to make sure you're on time for pick up especially has been more challenging than I had anticipated.
Looking: ahead to the April school holidays. Following on from the above, I'm booking leave and thinking of things to do with Master SSG and any of his friends who may be coming over for playdates.
Deciding: that the 'everything' desk is much tidier now that I've put multilevel organizers on it and started storing excess books and craft supplies on a separate wheelie trolley. Thanks for the tips, mum!
Wishing: that eye tests could just do themselves. I have to book in for one and I'm dreading it. Will a new pair of specs at the end of it be enough?
Enjoying: seeing new season's fashion appearing in stores and online. I'm going to take my time deciding what I might like to buy because I already have so many nice things I need to make better use of.
Waiting: patiently for March 1. The date I think it's okay to begin buying hot cross buns on. What's your 'okay to buy' date?
Liking: these colourful 'rocking birds' I made at the Museum of Sydney craft table a few weekends back.
Wondering: what tomorrow will bring. In a genuinely curious, open minded, take whatever comes kind of way.
Loving: that a new season is just around the corner and with it will come the need to dress a little differently.
Pondering: the two sides to every story, the two perceptions of the same set of events. It can sometimes defy your own logic to think that someone could even feel the exact opposite to you over an experience you both shared.
It sounds immature and selfish to even observe this but there you have it.
My challenges with this observation are finding constructive ways to acknowledge both points of view, to not cast one side as 'wrong' or the other as 'right' and to then take away something positive or at least constructive from the confrontation.
That's all very oblique but I'm sure you've faced situations like this in your own life. I'm trying to do more than react to them and learn from them as well.
Listening: to SBS Chill via TuneIn Radio on my iPhone via my wireless Bluetooth MINISO speakers.
Considering: what I might buy with all these Adore Beauty discount codes I've received. I can't fault their customer service, range of products and stock levels. Which makes it so hard to resist.
Buying: white T-shirts. From Uniqlo.
Watching: the clock.
Hoping: my work parking pass works. I can't bear the thought of what it would take to get a replacement. I didn't even do anything to it. I swiped in successfully with it one day and then couldn't get out with it that afternoon.
Marvelling: at the way young minds learn, think, apply and interpret.
Cringing: at how I dealt with that random woman who demanded to know why I didn't call her when she somehow managed to get a parcel delivered to a house (mine) that she last lived in three years ago. Telling her I didn't know who she was let alone have her number to facilitate this somehow made things worse...
Needing: come up with the good one-liners when they're needed and not in hindsight. See above.
Questioning: why there are two prices for children's haircuts at some hairdressers these days. Did you know that you can expect to pay 25% more on weekends at some places?!?!
Smelling: newly laundered bed linen.
Wearing: chino trousers for the first time in ages. A girl needs a break from jeans every once in a while.
Noticing: that I suddenly have a full social calendar and it all has to do with Master SSG starting school. I've suddenly become a lady who lunches on Thursdays which is when most of the functions take place.
Knowing: that you can't go wrong with a little black dress.
Thinking: about what to make for dinner. Top of the list is oven baked fish and chips.
Admiring: people who have their household's dinners planned a week in advance. Menu written out, shopping list made, recipes neatly compiled. I salute you.
Getting: used to sparkling water as an alternative to Coke Zero.
Bookmarking: Magic Words websites. Don't know what I'm talking about? You're probably not helping a five-year-old learn to read...
Opening: my trusty AWW cookbooks. I'm looking for failsafe biscuit recipes at the moment.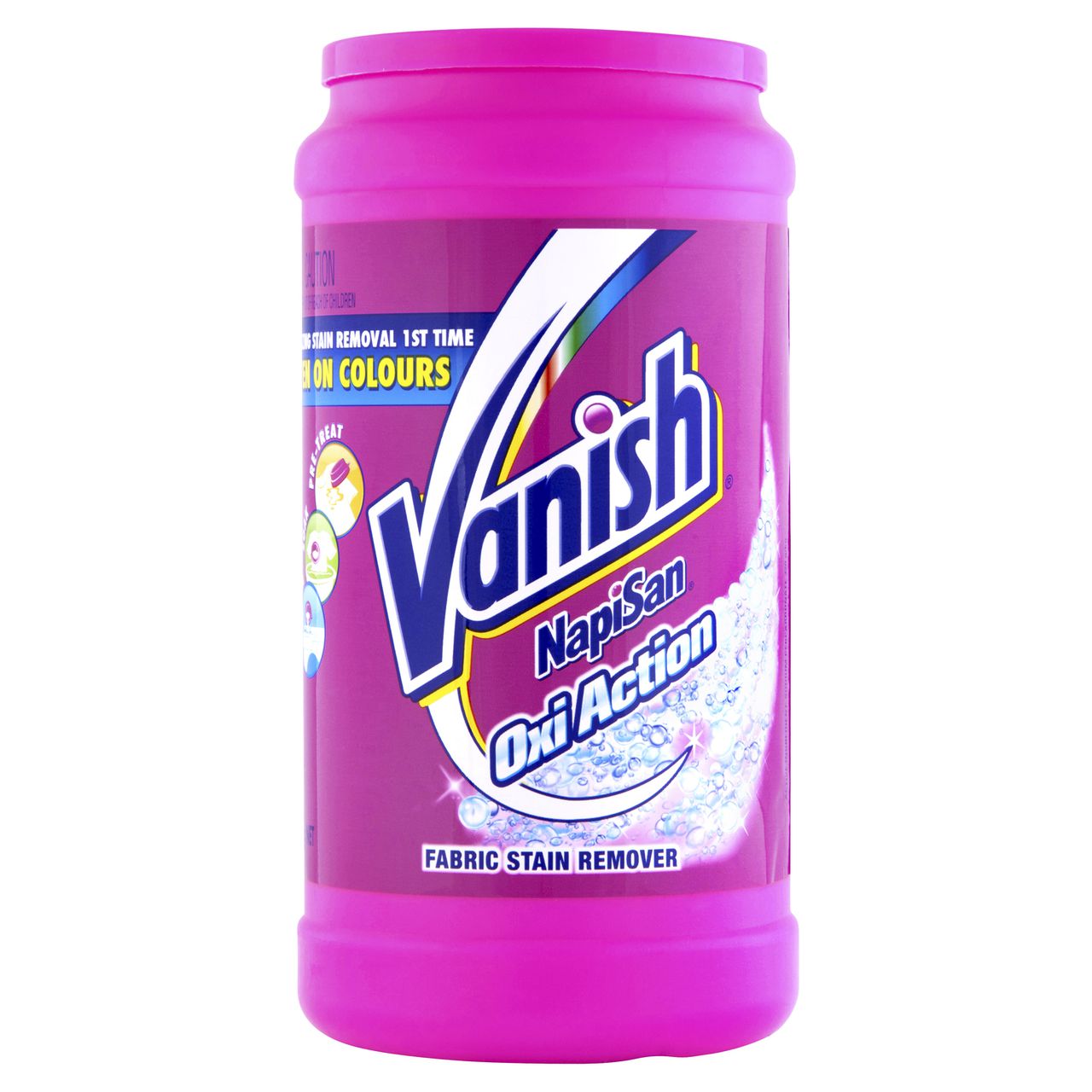 via Google images
Closing: the lid on my Costco sized tub of Vanish Gold with Napisan. I managed to get some weird rust coloured stain on a favourite pair of white jeans but fortunately, this miracle worker has completely lifted the stain!
Feeling: excited and happy about mum and dad visiting us this March.
Hearing: the wind whistle outside. I'm hoping this means my laundry will be dry as a bone when I collect it.
Celebrating: another solid week's running. The paces haven't been great but I've kept at it each morning and it does me a world of good having had that time to myself each day.
Pretending: that my running is improving even though the stats tell a different story. Oh well.
Embracing: the last of this summer's stone fruit. Haven't the peaches been amazing this year?