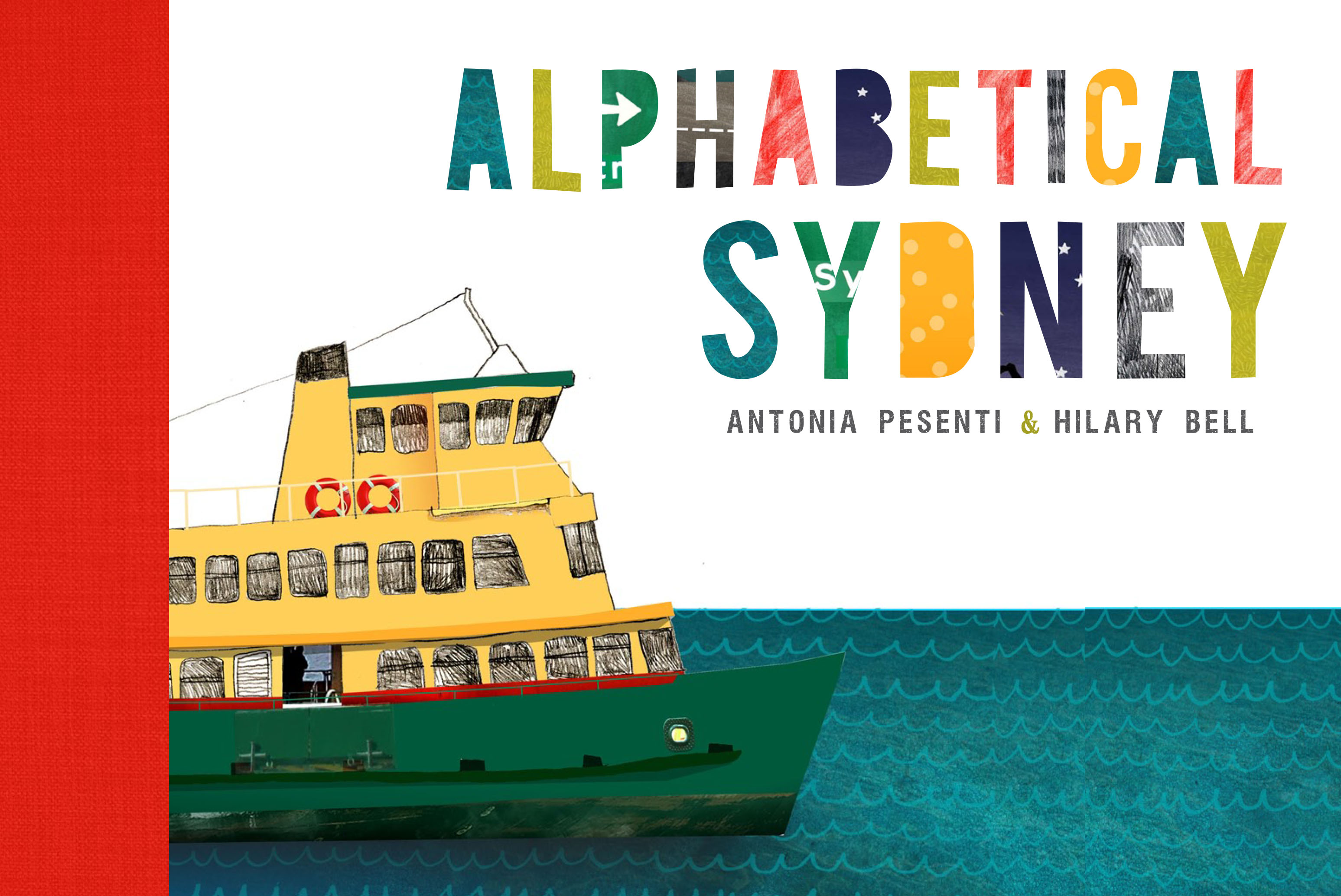 www.newsouthbooks.com
The Museum of Sydney on the corner of Bridge and Phillip Streets in the city is currently hosting a Creative Lab featuring activities and installations inspired by the book.
Admission is free with your general admission ticket to the museum ($12 AUD adults, $8 children over 5).
There's also compact but excellent gift corner in the foyer of the museum.
These wooden toys inspired by icons of Sydney life were my favourite finds.
I was just thinking that this toy candy jar would look lovely on my desk....
The 'Alphabetical Sydney' Creative Lab is on the first floor of the museum.
Just look for the icecream van and don't forget to press the red button on its door.
'
For a child who is usually first attracted to movement, crowds, brightness and constant activity Master SSG surprised me with his interest in every aspect of the room. The lights were low (sorry for the white balance on my photos), the only sound to be heard was from the audio of the book being narrated and there was a distinct absence of anything that might be remotely climbable...
The wall of magnetic letters fascinated him as he set about creating letter patterns and later his name.
Large desks in the centre of the room were fully stocked with coloured pencils, glue and paper. Each child entering the museum was issued with an activity pack to complete in the lab.
Master SSG's bat that we made from the kit got hung upside down by a mini peg amongst all the other bats resting in their crafty nocturnal habitat.
He then took a short break from the craft to dress up and hide in the book corner.
Before asking me to draw on his tag that we hung on the 'Where do you come from?' wall. People from all over the world had already contributed their drawings. I saw the Eiffel Tower and croissants drawn by a visitor from Paris and someone from India very artfully drew an elephant. I'll 'fess up. Sitting down at a table with pencils and paper on a hot summers day in the airconditioned comfort of the museum was actually very enjoyable even for me.
There was also a wall of 'phones' through which you could hear soundscapes themed to match the wall mural.
The final activity in the lab was to fold paper boats to float in the 'water' of Taronga Zoo Wharf.
The Taronga Zoo illustration was my favourite image of the day. It holds many happy memories of our own ferry rides to and from the zoo. The postcard version was available at the museum's store and even looking at it now as I type brings a smile to my face.
Have you read 'Alphabetical Sydney' or been to the lab at the museum?
What was your favourite image?