Making : memories over these school holidays. The places we've been. I've been looking back at my photos and blog posts of the last fortnight and they do look pretty amazing if I do say so myself. I can't believe we didn't even have to leave the state to do it all!
Cooking : peanut butter baked oats, a variation on my go to breakfast.
Drinking : fresh coconut water and being very underwhelmed because it wasn't as sweet and refreshing as what you can get in Malaysia and Singapore for a fraction of the price.
www.refinert29.com
Reading: The Money Diaries at Refinery 29 The Money Diaries are a fascinating look at the way different, anonymous people spend their salaries for a week. Diarists come from all walks of life and while mostly from the US, there are the occasional international diaries. I love the mixture of personal anecdotes and glimpses of how others manage their discretionary spending fascinating.
Trawling: through all our wardrobes to cull any outgrown or old clothing. Out with the old and in with the new! I've already bought all the updates I need for my wardrobe this autumn / winter and for once I have a definite plan for how to work them in with what I already own.
Wanting: a quicker way to edit photos I take on my DSLR using iPhoto.
Looking: forward to Mothers Day. My mum and aunty will be visiting us and I'm going to my first school mums Mothers Day lunch.
Deciding: that there's a perfect pasta shape for every dish and that substitution should not be attempted.
Wishing: there was a fail safe way of keeping cardboard pasta boxes tidily closed once they've been opened.
Enjoying: the break from the treadmill. It's been a bit of a gift that I've been able to do as many outdoor runs as I have this year. I'm looking forward to the cool change and how the air will feel as I run.
Waiting: for this load of washing to finish so I can hang it up. Hope that there's just enough sun and warmth today to get it all dried. The towels might need to go straight in the dryer though. Thinking out loud there...
Liking: being on top of my personal admin 'to do' list. There's barely anything left on my current list.
Wondering: which animals we'll see at the zoo today.
Loving: the ferry ride from Circular Quay to Taronga Zoo. Never gets old. I'm such a tourist at hear.
Pondering: why it can be so hard to peel hard boiled eggs sometimes yet at other times the shell just peels of like masking tape. What am I doing so inconsistently? Is it me or is it the eggs?
Listening: to REVAMP the most epic collection of Elton covers ever. Thanks to @msshoegal for the heads up. My favourites are Lady Gaga's Your Song and Bennie and the Jets featuring Pink and Logic with Elton.
www.amazon.com
Considering: my outfit for work tomorrow. It looks set to be a cool day. Might debut a new Grana silk blouse and a skirt I ordered from Banana Republic online. My ongoing passive aggressive boycott of local high street labels who ignore middle aged women continues...
Buying: Dutch applesauce. It tastes different to the supermarket brands we normally get here. A bit richer with a bit more spice.
Watching: Maroon 5 and Jimmy Fallon's busking session in a New York subway. One of my favourite Jimmy segments.
Hoping:
that this isn't a cold I'm getting and that all I need is a sleep in tomorrow and a huge mug of tea when I wake up.
Marvelling: at the natural beauty of the world around me and how lucky I've been to experience it first hand over the school holidays as well as to share in the travels of my friends who've shared photos of their own exploration of nature with me.
Cringing: at the number of plastic straws I use on a weekly basis. I need to quit them but it's so hard at Maccas. I think I need to quit buying my Coke No Sugars at Maccas as well...
Needing: an evening curled up in bed with a good book as the rain patters gently on the roof.
www.thevintagemixer.com
Questioning: if I can successfully bake a bundt cake recipe I found this week. I have had nothing but bad times trying to depan bundt cakes. They always seem to stick no matter how well I grease my tin.
Smelling: my jar of lip balm. It smells and looks like plasticine but don't let that fool you, it works a treat on my dry lips.
Wearing: liquid foundation. After two (!!) decades of tinted moisturizer I've made the switch and I'm hooked.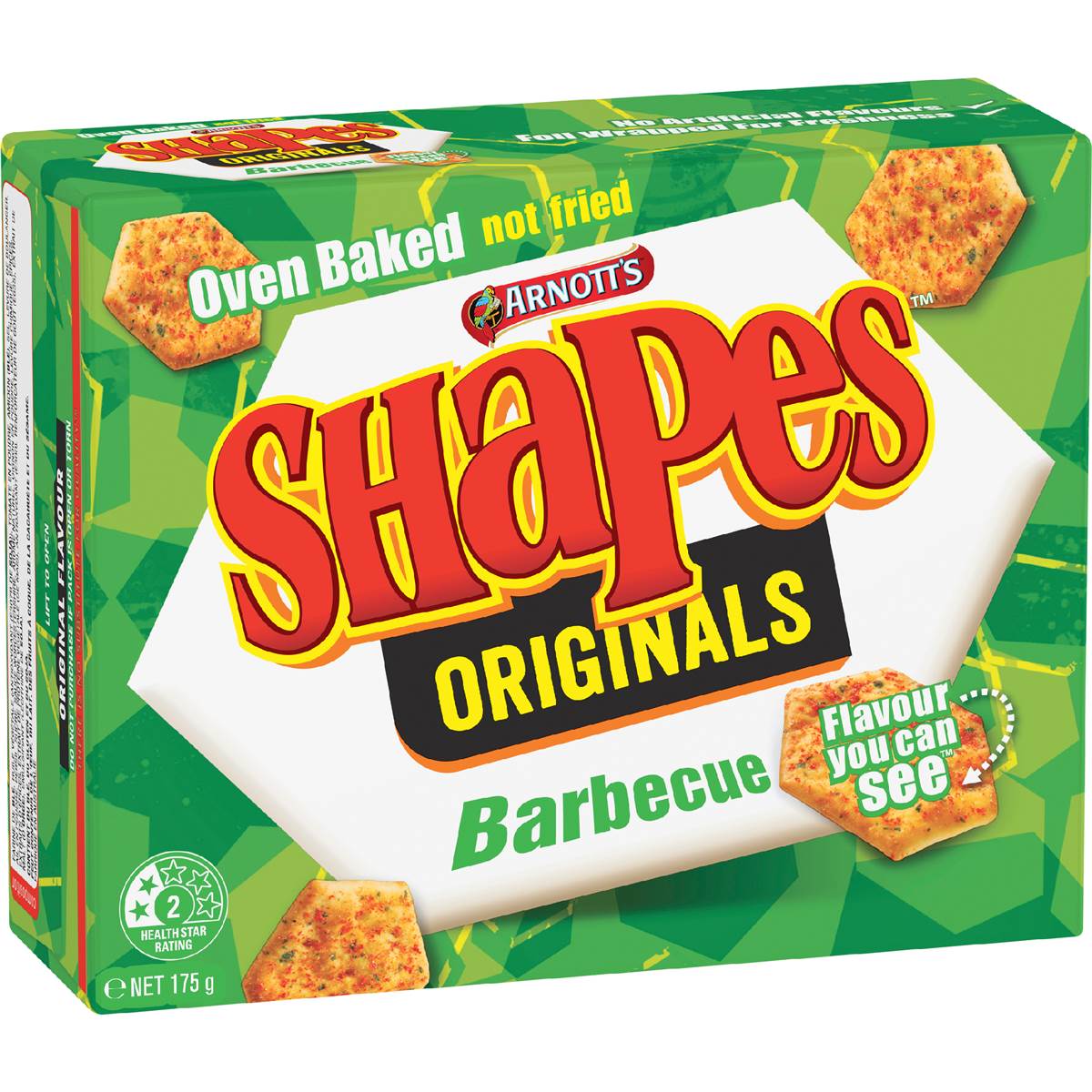 via Woolworths
Noticing: that the white panel of the Shapes box echoes the particular shape of the Shapes flavour. Mind blown, Christian Hull.
Knowing: 'That we can only be better or bitter ... we can't be both'. An Instragrammer I follow shared this quote from her wise mother recently and it is so very true.
Thinking: that it was a brilliant idea to have sorted out winter uniforms and hair cuts the moment last term finished. I even emptied out the school backpack too!
Admiring: the view from the Sky Train at the zoo as we bob up to the zoo's main entrance. It's pretty special being able to see how the landscape changes with each season on our serial visits here.
Getting: better at holding my triangle pose.
Bookmarking: travel websites for my next big trip. Fingers crossed it all comes together. Destination to be confirmed.
Opening: a container of something I cooked and froze a few weeks back and looking forward to dinner. I am a big, big advocate of batch cooking.
Closing: bags of clothes we no longer need that I'll be passing on to new homes.
Feeling: gratitude. For those who gave their lives so that we may live the lives we do in this beautiful country.
Hearing: the silent prayers and conversations with those who were lost and the dignity in the silence of those who observed ANZAC Day this year.
Celebrating: the new beginnings that each morning brings.
via eBay
Pretending: that I don't really own five pairs of distressed jeans. At my age too. One of them are those uneven raw hemmed pairs... that I wear with trainers or Havs rather than the more stylistically correct stilettos.
Embracing: Allens' range of chewy lollies inspired by two of our nation's favourite ice creams - Paddle Pop ices and Drumstick ice creams. Tastes of summer that will keep me feeling the sun on my face through the coming winter.