It took milliseconds for me to come up with my answer.
www.moolollybar.com.au
Banana lollies. I can't remember if I've actually eaten one or just bitten into one and given up in disgust. Despite their cheery yellowness, I just can't bring myself to give them a second chance.
The funny thing is that I love actual bananas. I faithfully eat one for morning tea every day. I love baking with overripe bananas. Bananas and honey on wholemeal toast? Walks all over smashed avo and toast (though I'm not sure switching to nanas and honey will make home ownership any more realistic in Sydney...).
There's just so many things wrong with banana lollies. That cloying fake banana scent, the weird crunch of the exterior of the lolly and then biting into that dense sugar laden mess of artificial flavours and preservatives. Don't get me wrong, I do like a hit of artificial flavour and preservatives every now and then just not in the shape of a banana.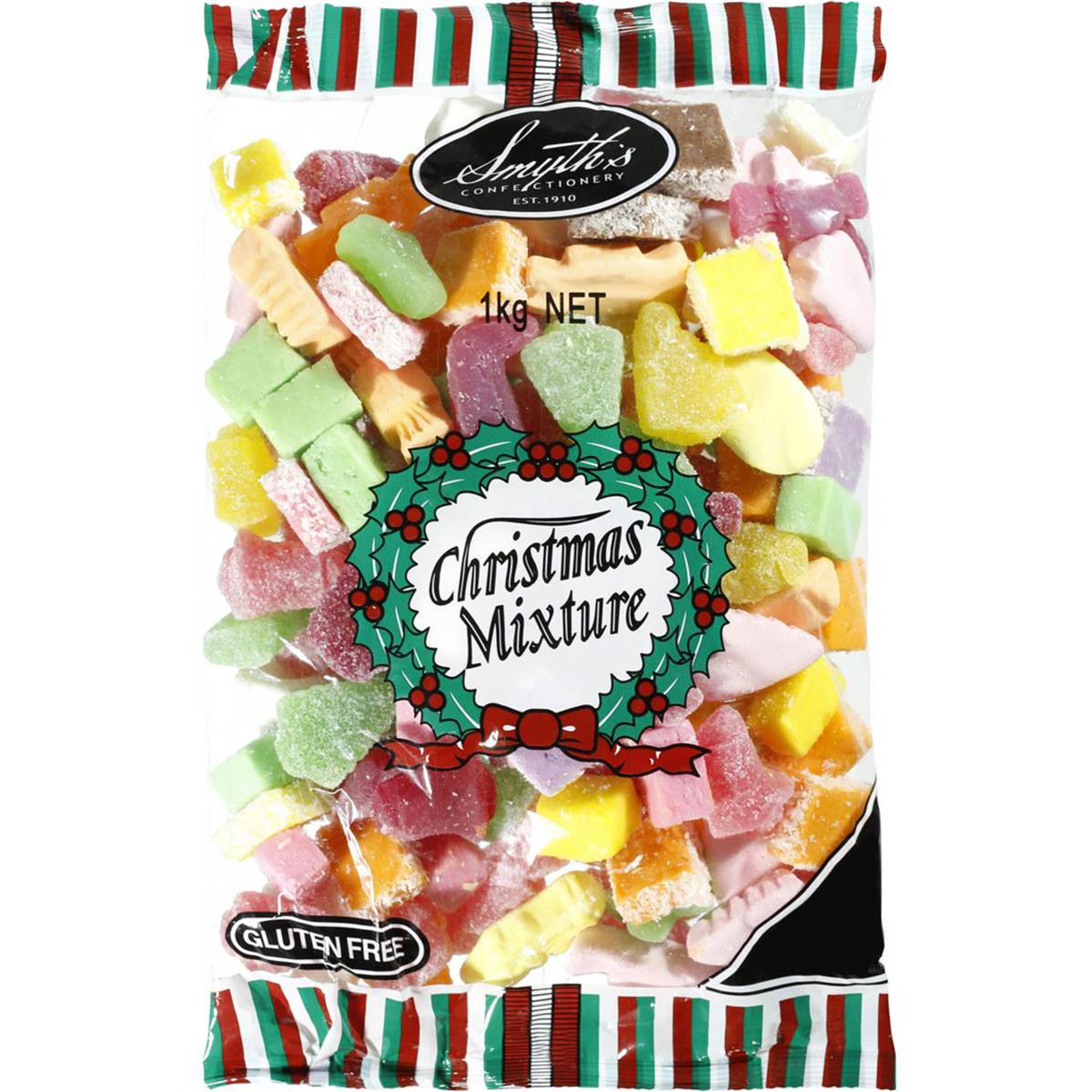 www.woolworths.com.au
The only other food I have on my hate list is pretty similar. Those chewy lollies in the Christmas Mixture that's only available at the supermarket once a year (perhaps there's a reason for that and the fact they don't appear on the shelves super early ala Hot Cross Buns). Why make lollies that look like they should taste and have the texture of marshmallows when they don't? Why do these lollies even exist in a world that has brought us Peppermint Crisp, Twix, a whole wardrobe of Kit Kats, Magnums, custard ice cream and gourmet potato chips?
Do you like banana lollies or Christmas Mixture? Why and how?