Some of my favourite things, in alphabetical order.
Apples.
A bit predictable I know but the new season's apples are amazing. My current favourite is the Jazz. So crispy and tangy.
Baking.
My happy place.
Coffee, cardio and chocolate.
If I can get all three on the one day, even better.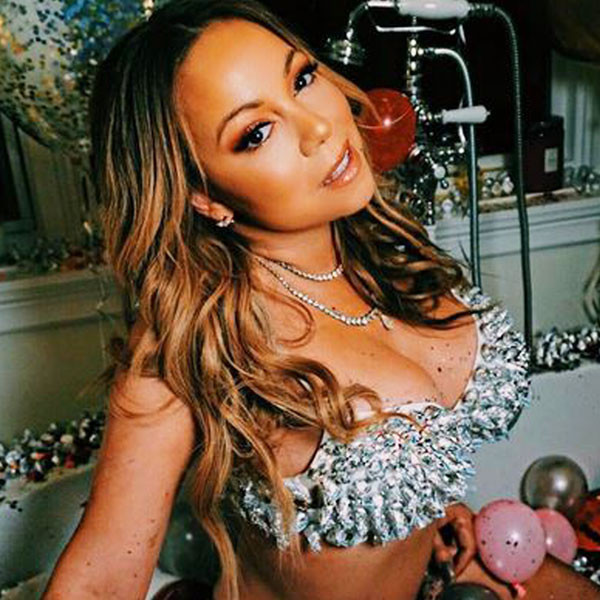 via E!Online
Drive
time is my time to listen to podcasts or my 'special' playlists featuring ladies like Mariah and Fergie...
Exhale.
The power of breath and its effect on my mind is something I marvel at on a daily basis.
Finally.
Love is love.
Google.
I can't remember the world B.G. (before Google)....
Hands
that already know how to do so many things.
Instagram.
I know the algorithms, bought followers and the timeline issues are annoying but beyond that I've found inspiration, information, solidarity and positivity there.
Journeys.
May I have countless more in the years to come.
Keys.
Always put them in the back door first thing so I don't have to madly scramble for them in the morning on the way to work.
Little.
So fleeting. So precious.