I'm full of love at the best of times for COS print dresses, but I love them even more when they're 70% off. This shift dress with a statement rolled neck ended up costing $40.40!
www.glassdoor.com
COS is an MVP in my wardrobe. Their stores are one of the few I actually enjoy visiting in real life as opposed to going straight to online. The pared back aesthetic and studio feel to the stores makes me feel a more fashion forward and adventurous shopper than I actually am.
I like that COS isn't about following particular trends. It's more about an exploration of colour, shapes and patterns in a way that's both practical and a little bit out of the box in this world of fast and disposable fashion. I have dresses from several years back that I still love and wear. They've stood the test of time both both in terms of style and quality. I'll definitely be paying a visit to their store in Berlin when I'm over on October.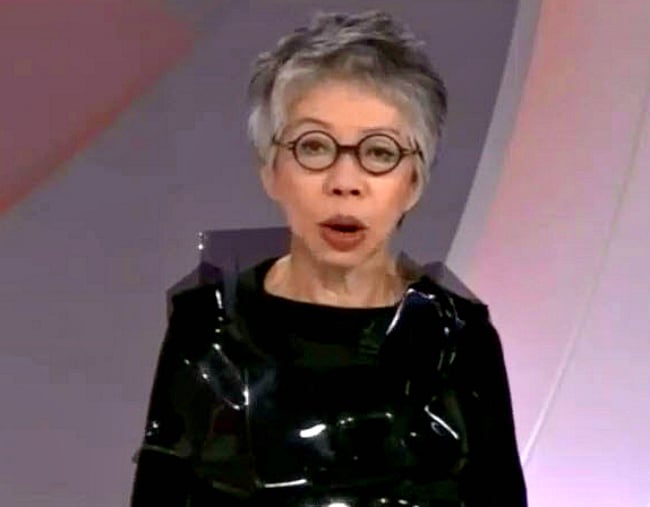 via Google images
I'm not sure if Lee Lin personally wears COS but I think of her and her beautifully modulated voice whenever I slip on a COS frock and a pair of heavily framed spectacles. I'm a bit sad that she's
called it a day reading the SBS news
but am sure that she's about to embark on a new and exciting chapter of her life. I hope it will still involve something on television.
What's your favourite place for clothes?
What do you think Lee Lin will do next?