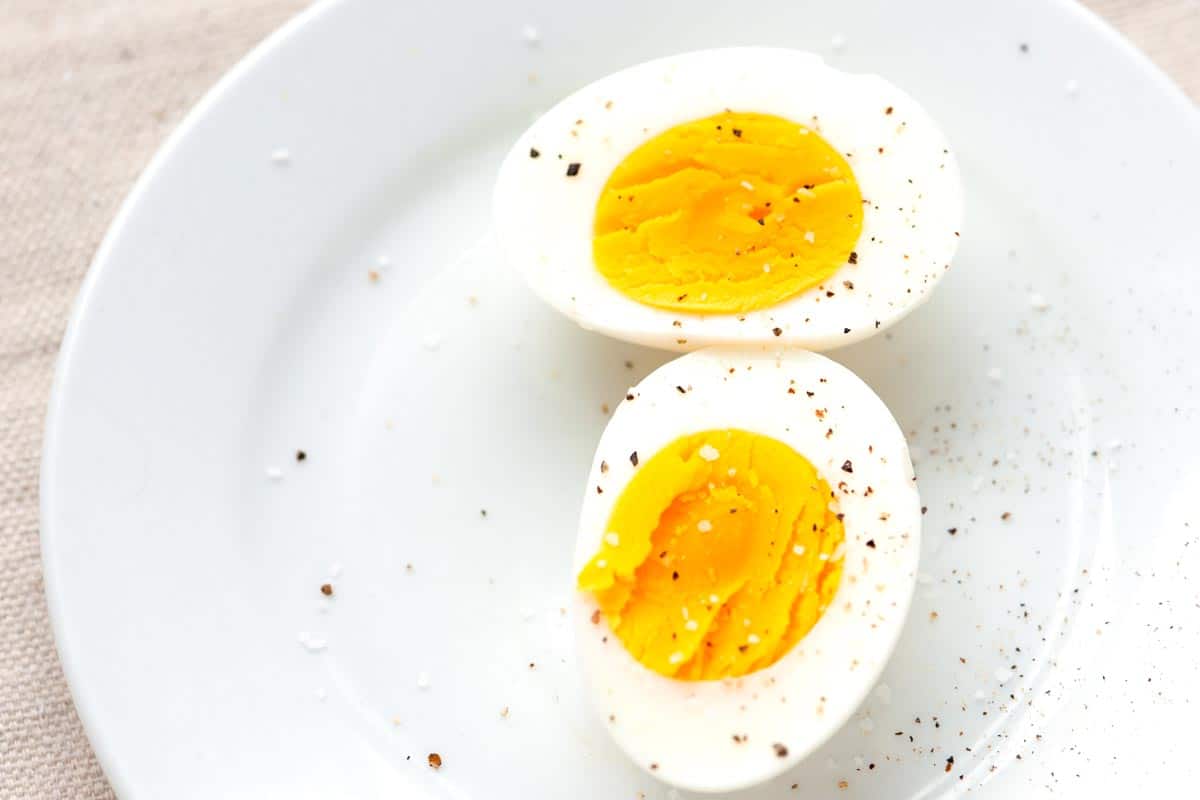 via Google images
They're not currently recognised as a superfood and to my knowledge no celebrity or influencer is currently endorsing them but I am loving hard boiled eggs right now. I have a couple for lunch as well as an energy bar and some fruit a during the week when it's all too hard to make or buy myself a proper lunch.
I douse them with ketchup then sprinkle some pepper on top and then dig in. I like that eggs are an easily digested and filling source of protein. They're also as close to unprocessed as my kitchen gets.
Master SSG seems to like them as well. He has one for morning tea a couple of times a week. They're quick for him to wolf down before joining his friends in the playground and if I can pack one less pre-packaged item of food in his bag each day then that busy mum guilt lessens just that little bit.
The only down side is the fact that egg yolks are high in cholesterol. I've done
my research
though and it looks like anything less than three eggs per day is safe for most adults.
via Google images
There is one thing I don't like about some hard boiled eggs and that's the grey rim you can sometimes get around the yolk. As usual, Nigella Lawson had the solution on one of her cooking programmes many years ago. She places the eggs and a match in a saucepan then fills the pan with water until the eggs are just submerged. She then heats to lot until the eggs reaching a rolling boil (ie you can hear the eggs clanking around in the saucepan) before removing from the heat and letting the lidded saucepan stand for 10 minutes. When the time's up, just drain and let your eggs cool before peeling. Voila, no grey rimmed yolks!
via Google images
I've been pondering about getting one of those fancy egg boiling machines but we don't get through enough eggs each week to justify adding another piece of equipment to my already nearly cluttered kitchen bench tops. Plus, I do like that soothing sound of boiling eggs on the stove.
Do you like hard boiled eggs? Do you have an egg boiling machine?