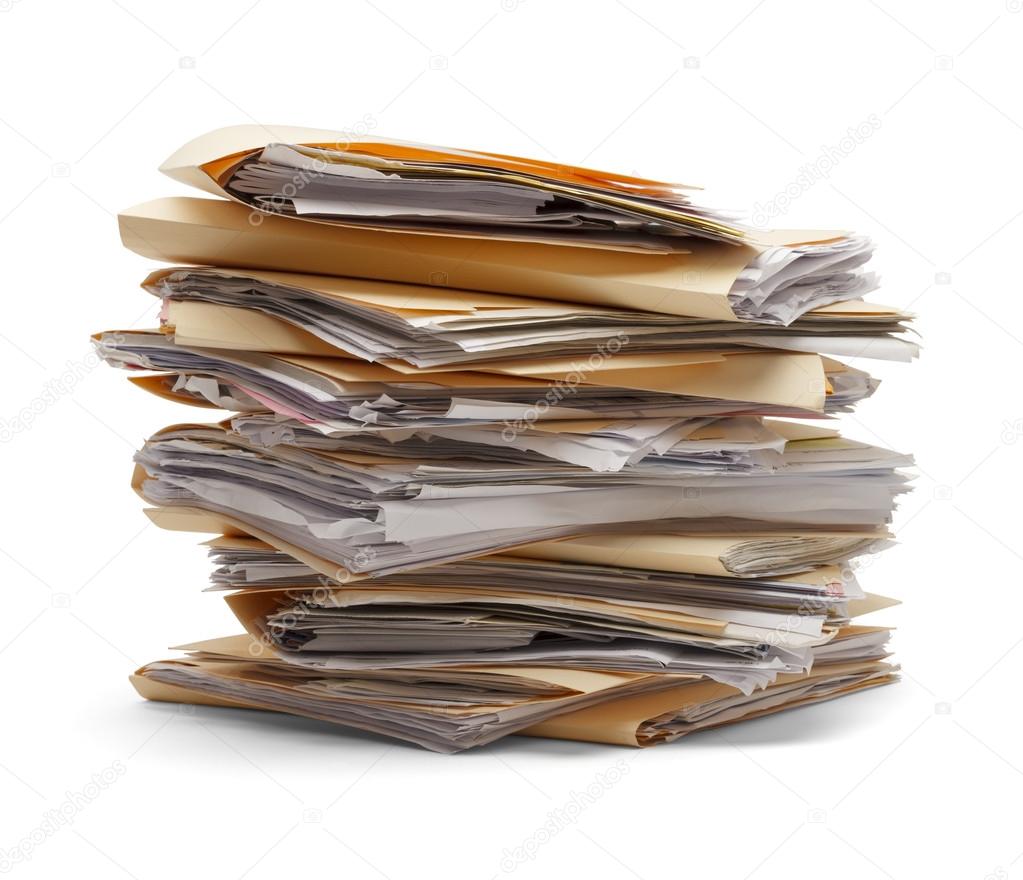 via Google images
I'm giving myself a huge pat on the back for what I've achieved in the realm of personal admin this week.
I've not exactly submitted my tax return but I have submitted all my paperwork to my accountant. I'm pretty confident this year that 'all' means 'all' because I've gone through his thoughtful checklist and everything on it seems to also be in the large envelope I sent him.
I grumble and procrastinate about my tax return every year but one of the side benefits this year has been getting my super accounts in order. I've updated all my contact details, know the relative benefits of each account over the other and why I need them both plus I know my balances now as well. It's all been a powerful motivator to keep on keeping on with work as well as given me the inspiration to make some changes to my hours for next year.
All in all, I feel empowered and informed and you've got to love that.
How do you cope with your tax return and super? On top of it from the get go or do you need a bit of a push to get things sorted?