I know the internet needs another parenting advice post like another hole in its metaphorical head but I came across this quote from Goldie Hawn the other day that I just had to share because they were such wise and reassuring words. The quote came from
this interview
that Goldie gave after her daughter Kate became a mother for the third time.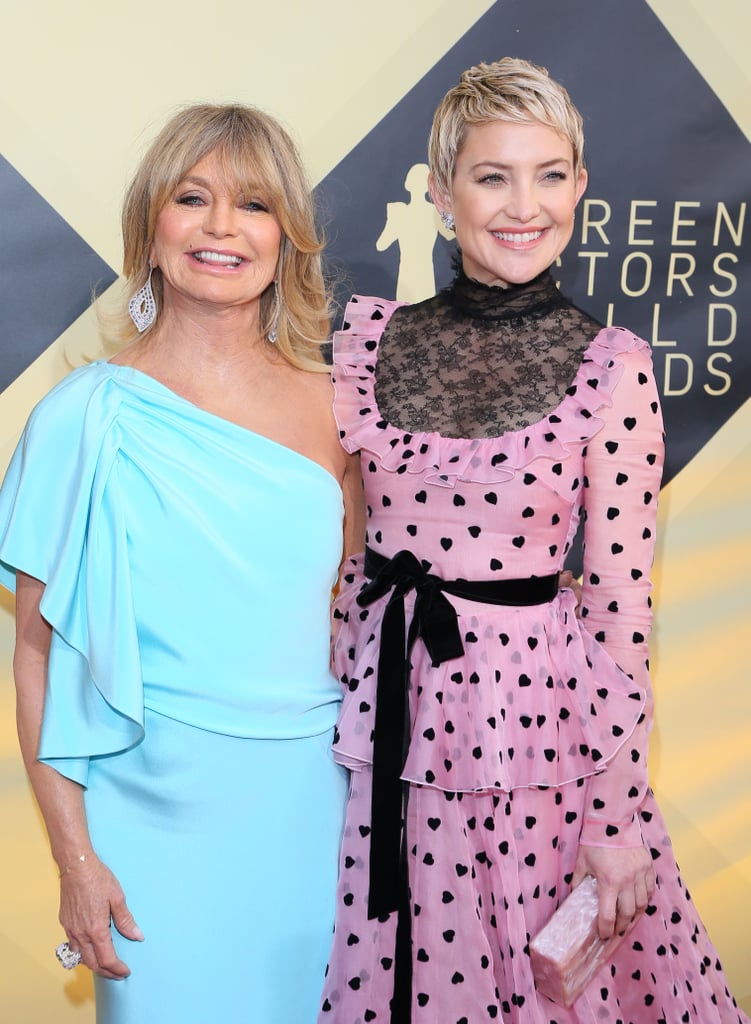 www.popsugar.com.au
"We do the best we can as mothers," Goldie said. "Certainly, as a mother, I've made mistakes. We all do, we all will. But the most important thing is to stay authentic and true to yourself and hope that you show by example, not by what you say but by what you do."
Thank you, Goldie and the countless mothers and other wise women in my life who know just the right thing to say at just the right time. For those words that encourage, support and give hope rather than those that preach and induce guilt.
What have you heard or read lately that was just the right thing at just the right time?